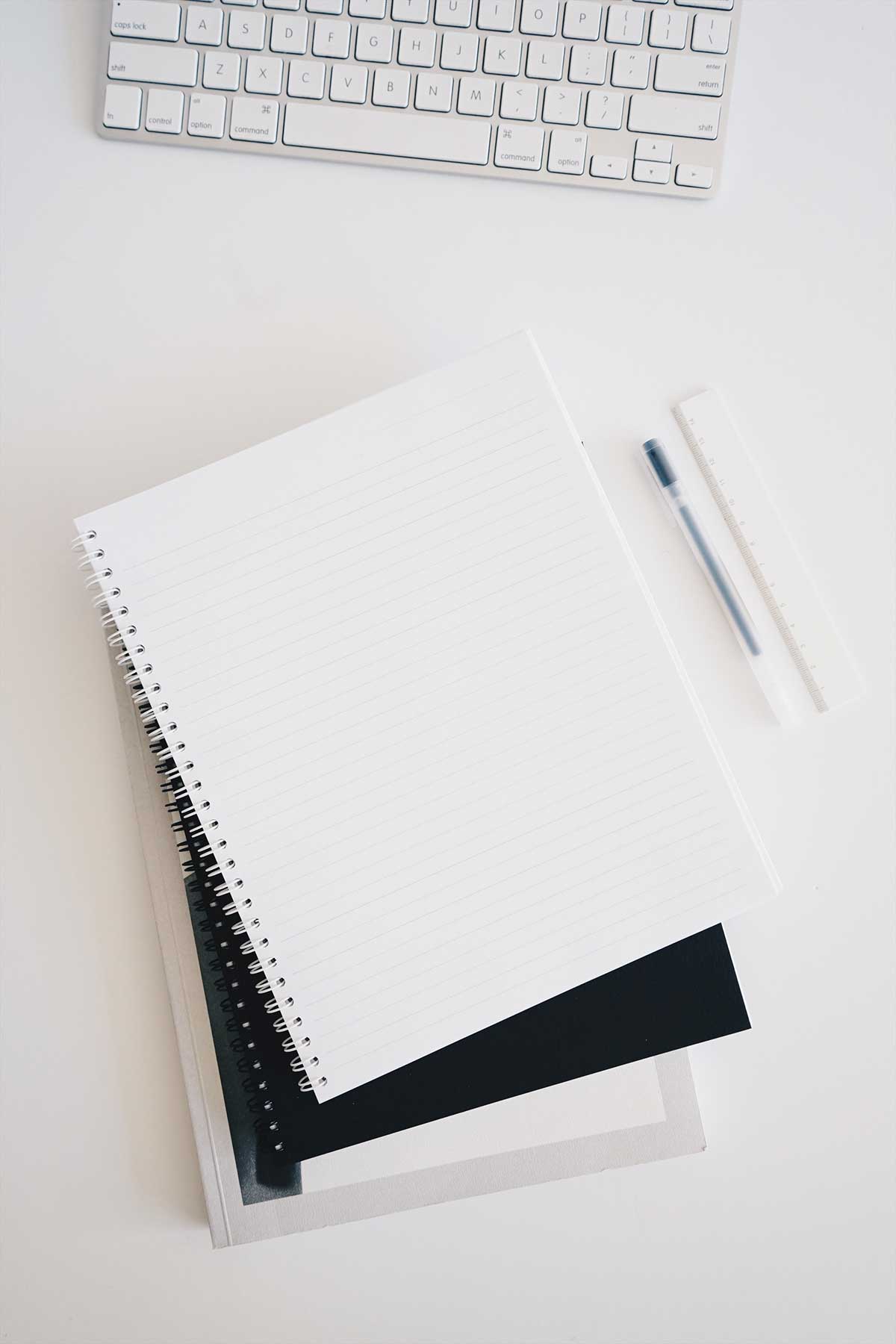 Managed Hosting
I'm here to help you navigate the increasingly complicated process of launching a website and make sure it works properly.
---
Tell me your story
Let's chat about what you're looking to build and if I am a good fit for the project.
Type of hosting
Believe it or not the type of website and traffic will dictate the best hosting for your website. Not all hosting plans are the same.
Managed Hosting
Managed Hosting means you're not left to fend for yourself. I look after the website making sure it's up and working, I also handle the software updates, which means you don't have to worry and can concentrate on your business.
Keeping you updated
I will update your website as your business grows, change it to keep pace, and send you regular reports so you know what's working and if there are trends worth looking at.